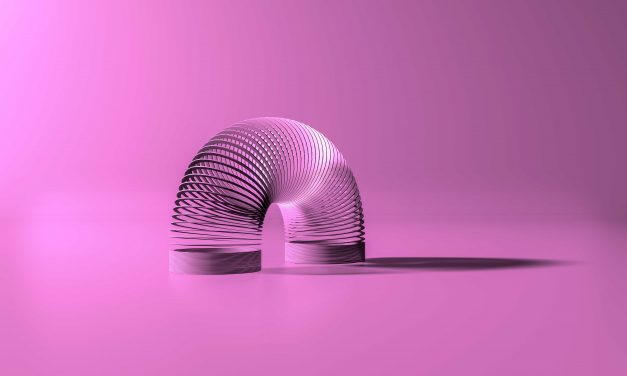 "I guess it's time for me to quit," a woman told her supervisor. "The new school semester is about...
Departments
Current Issue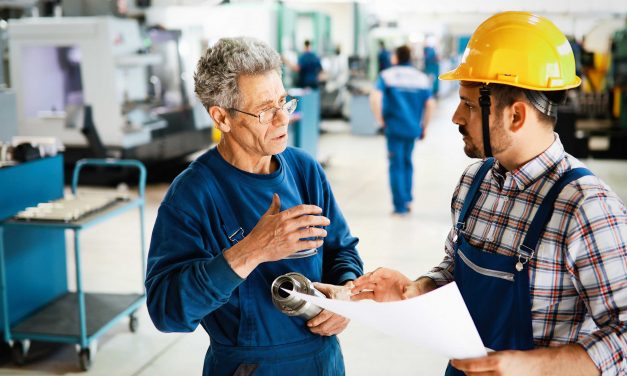 In today's tough hiring market, finding great people isn't easy — and keeping them around can be...
Most Popular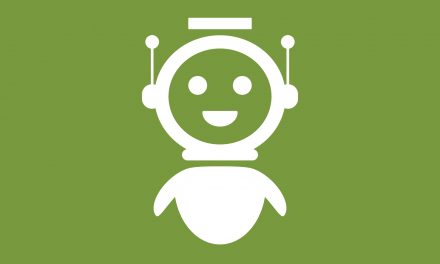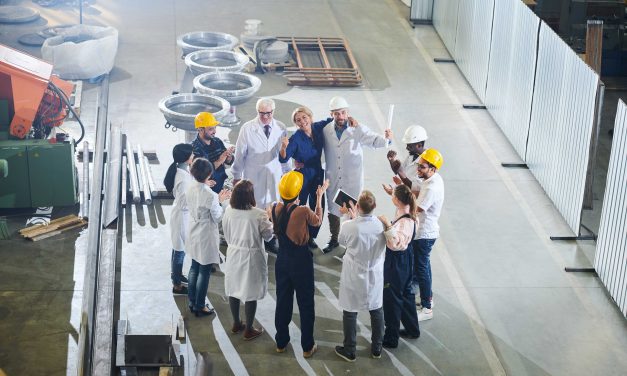 Difficulty with their manager is one of the most commonly cited reasons people leave their jobs....