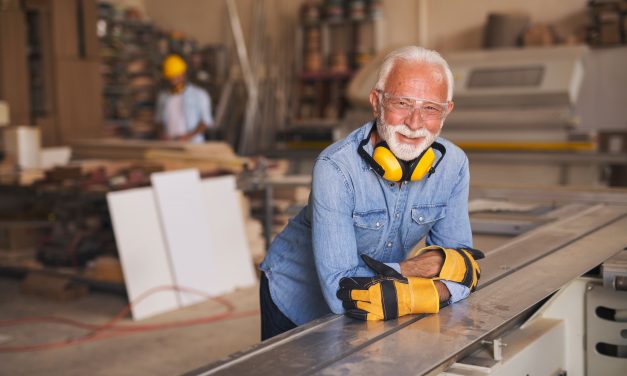 As the American workforce continues to age, it's crucial for businesses to understand the...
Departments
Current Issue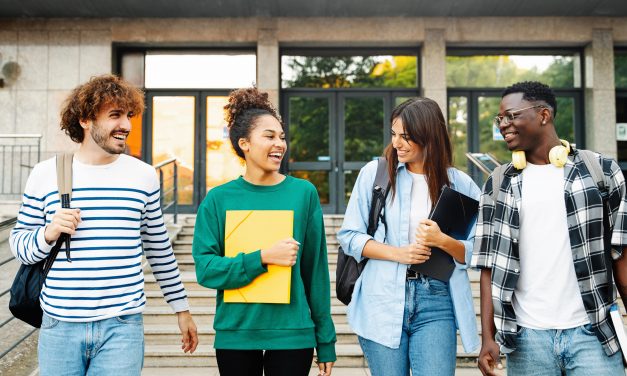 In today's rapidly evolving job market, finding and retaining skilled workers has become a...
Most Popular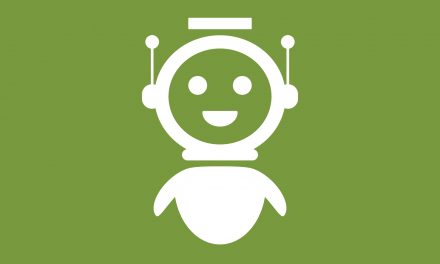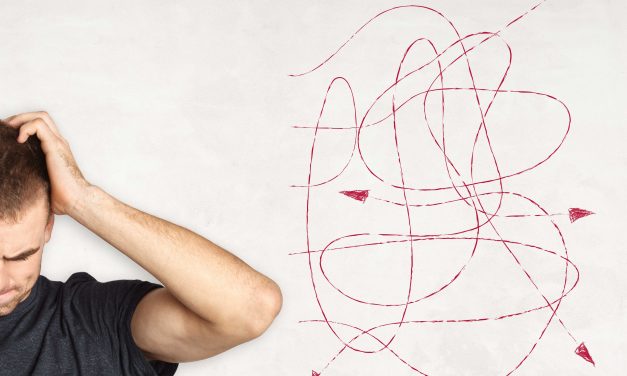 Employers are taking a long hard look at what they have to offer employees in the hopes that they...