What is a second-chance hire? For a longtime, companies have been concerned about hiring...
Departments
Current Issue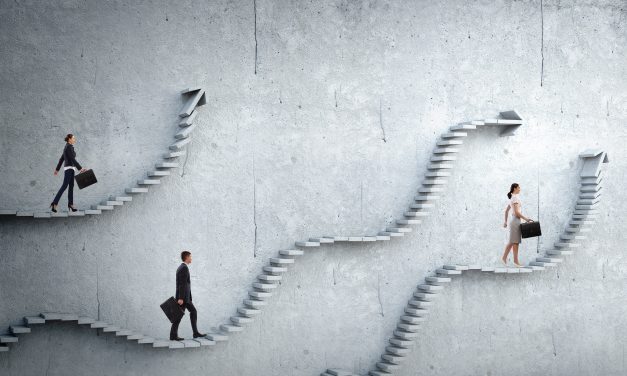 You have probably heard the term "climbing the ladder" in reference to someone's career within an...
Most Popular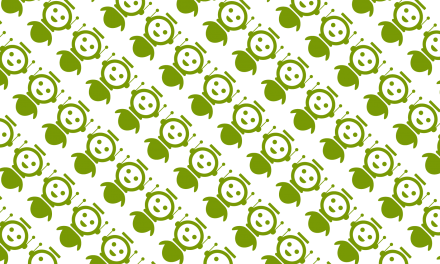 Recruiting and retaining talent hasn't been easy for a long time, especially in the manufacturing and light industrial sectors. Then, covid hit, making worker retention even more challenging as quit rates soared in the...